DUI Checkpoints 9 Tips: Mississippi Sobriety Checkpoint Laws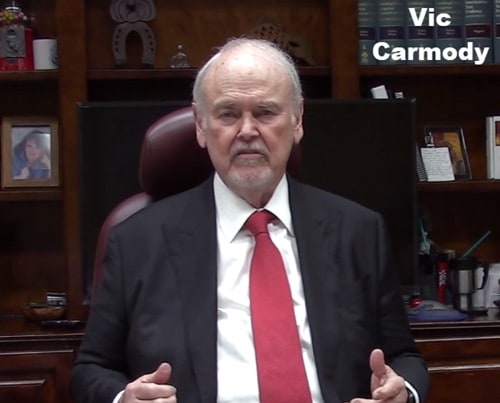 Are DUI checkpoints legal? This question and many more are answered below and in another related article on warrantless traffic stops at sobriety checkpoints.
Once our potential client is pulled over, investigated for driving under the influence and cuffed and stuffed into a patrol car, that citizen calls to ask our DUI lawyers that question. Somewhere in their high school or college days they heard about unreasonable searches and seizures.
As a general proposition, to pull you over, police in the United States must have "articulable suspicion" of a crime being committed. By far, most of our cases come from some "moving violation" that is consistent with drunk driving. This means a traffic stop can be justified by some sort of clear traffic safety violation that is visible for all to see.
So, before using blue lights to pull over a motorist driving down the road, the policeman or woman needs to have a legal basis. This might be failing to yield the right of way, driving after dusk without headlights, or speeding. From a visible safety issue, operating at night with a broken headlight is enough for an officer to signal you to pull over.
When alcohol or other impairing substances are detected by the law enforcement officer, this articulable suspicion can develop into "probable cause to arrest" for intoxicated driving. Then, several predictable steps in that police investigation are about to occur. This article explains what TO do and what NOT to do.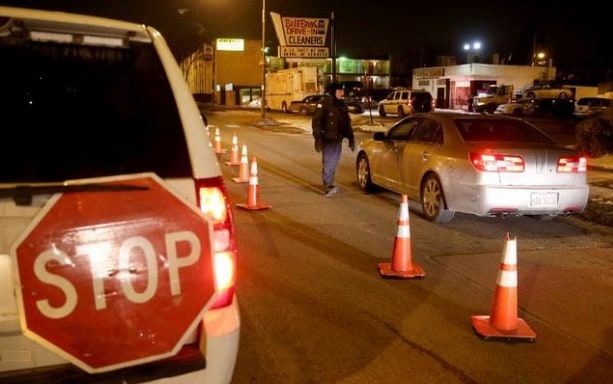 9 Tips to DO and NOT DO at a Police Checkpoint: The DUI Checkpoint Card
The first and most important rule is to REMAIN SILENT. Your name and address should be on your driver's license, and this is all that you are required to tell the officer.
Second, since you committed no traffic violation, no articulable suspicion for driving impaired existed before your detention. The officers need more for a basis to arrest you for DUI in MS. All things being asked of you are to gather more evidence to INCRIMINATE YOU.
Assume that you are always being recorded, including when placed in the back seat of the patrol car. Remain silent and ask to speak to legal counsel.
Either before or after you get out of the vehicle, questions like "when was your last drink," or "where are you coming from," or "where are you heading tonight," will be asked. Do not answer, because you don't have to do so. Go back to RULE #1.
You may be asked to blow into a portable breathalyzer test, which is optional and voluntary in MS. Unless you have had no alcohol, decline this roadside breath test, and ask to be able to call a lawyer.
The LEO (law enforcement officer) will tell you to exit the vehicle. You need to DO this, but do not go any further, for example to a field sobriety test location selected by the policeman or policewoman. Again, ask to be allowed to call an attorney.
Like the previous answer, police officers are trained to ask you to participate in roadside screening tests, and (if you don't decline) you will next be subjected to a field sobriety test, which you should positively decline to take. Do no eye test, or any roadside agility exercises, or verbal tests, like the ABCs or counting backward.
If cuffed, then you are under arrest. Be ready to listen to the officer read you a DUI checkpoint rights card. This language is based on Mississippi implied consent law, by requesting your acquiescence to a chemical test of your blood, breath or urine. Not answering "yes" can not only suspend your driving privileges, but potentially can block you from being eligible for having a first DUI offense expunged. If you consent or refuse to consent, ask to be permitted to call a DUI attorney, to see if you should change your mind about your decision to "refuse" or "take" the state test.
Once you have taken their test, or on the way to that testing location, advise the officer that you wish to obtain an independent test of your urine after you have been given the State test. Never waive that right - and ask him or her to accommodate your efforts.

Remember first that our criminal lawyers and DUI Book authors, Kevin Stewart, Lance Mixon and Vic Carmody, are fully versed on attacking the legal basis for the legal propriety of putting DUI checkpoints tonight near me.
Arrested for DUI in Mississippi? Find an Award-Winning Mississippi DUI Lawyer Near Me.
All three Super Lawyers-rated law partners are authors of Mississippi's leading drunk driving defense book. All three criminal defense attorneys have each been repeatedly recognized by the national law directory. Read our article citing US Supreme Court Cases on whether DUI checkpoints are legal under the Fourth Amendment.
Our DUI law office near me in the Tri-County Jackson Mississippi area provides an initial FREE consultation to you on your case. Sobriety checkpoints are presumptively unconstitutional (until the police prove in Court that all the prerequisites for being legally established and operated were met.)
Why not call today at 601-948-4444 or at our toll-free line 1-800-360-3827 for a FREE lawyer consultation. What do you have to lose?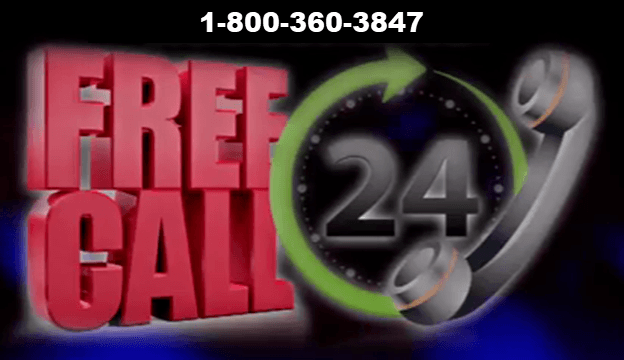 Other Helpful Links:
Best App to Find Checkpoints Near Me Tonight
Call today for a FREE consultation and speak to a lawyer near me to learn more about our stellar legal industry attorney ratings: 1-800-360-3847. When you hire our legal warriors, we travel to your criminal court anywhere in the Magnolia State.