By: Kevin Stewart and Lance Mixon, Law Book Co-Authors and Criminal Attorneys Near Me in the Magnolia State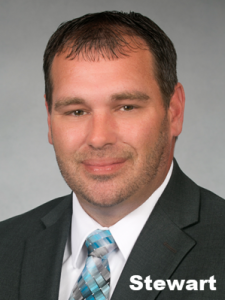 Mississippi state laws on moving violations are primarily traffic citation and release situations. On July 1, 2017, new road laws in MS went into effect. Your driving record is now in jeopardy of being blemished by the growth of driving laws in MS. This article highlights the value of a traffic ticket lawyer near me to fight for your legal rights.
However, some of the more serious traffic ticket offenses like state of Mississippi DUI laws, Mississippi hit and run law, careless driving and reckless driving MS laws can lead to being handcuffed and taken to jail for violating serious MS motor vehicle laws.