Mississippi Sex Offender Registry: MS Sex Laws Attorneys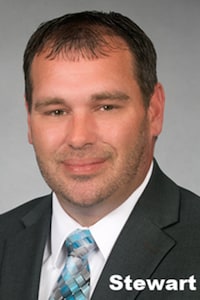 By: Kevin Stewart, Sex Crimes Attorney in Mississippi, and MS Criminal Law Book Co-Author
This 2020 web site article is about Mississippi sex offenders and the legal requirements for mandatory registration in Mississippi. This sex offenders' registry content may not be appropriate for all members of of the search community, so do not report to social media or websites like Facebook which may have accessibility by young viewers.
Having your name on the sex offender registry MS list of convicted citizens on the MS sex offender registry can be a devastating burden to carry. Many aspects of privacy that we take for granted are lost when you are on the sheriff's and federal records for a sex crime. Plus, when government and law enforcement agencies can surveil your whereabouts and at your home and on your street without needing a warrant, the true harm becomes very real.
When representing an accused Mississippian, the objective for our law firm's sex crimes attorneys is to avoid the conviction. This may occur either through plea negotiations for settling the charge with a less serious criminal statute.
In the alternative, the case may require fighting at trial to seek a not guilty verdict. Staying off the registered sex offender list is imperative, and not being relegated to having to be categorized as a Mississippi sex offender via the driver's license agency, under Mississippi's DPS sex offender statute, MSA Section 45-33-36
Penalties and Limitations Placed on Sex Offenders in Mississippi
The Magnolia State is very tough on sexual predators. The Mississippi Code is replete with complicated laws relating to any sexual contact with children, as defined by MS laws. A first offense of sexual assault with a child under age 14 can bring 30 years, and a repeat offender can receive 40 years in state prison.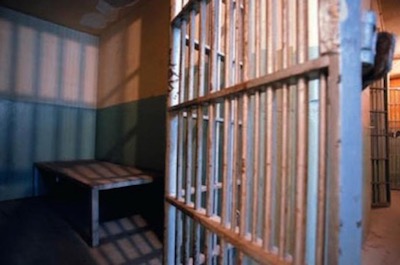 A conviction for sex trafficking in Mississippi can put you behind bars for life in some circumstances. A national human trafficking hotline is kept by the FBI, to assist victims of human trafficking to track down perpetrators.
How to get off the registered sex offenders list. Modifications were made to the legal age for sex in Mississippi sex offender laws 2018 and the definitions section of updated Mississippi sex offender laws 2019. So, these changes to the Mississippi sex offender rules MAY help some Mississippi convicted sex offenders get removed from the Mississippi registered sex offenders list as being registered sex offenders.
Mississippi Sex Offender Registry: Sex Crime Lawyers
The Mississippi sex offender list is maintained by the Mississippi Department of Public Safety. This state organization maintains the Mississippi sex offender database.
This agency is responsible for being on top of the National Sex Offender Registry Mississippi persons required to register. This is a link to the Mississippi Department of Public Safety sex offender registry.
The person convicted has mandatory duties for updating his or her sex offender status. This allows parents and others to locate the residences of Mississippi sex offenders near me.
Whether the crime was from violating sex laws in Mississippi, or sex laws of another state, either conviction will result in the need to register. This applies to any persons residing in Mississippi having to comply with Mississippi sex offender registration laws, if convicted sex offenders.
Mississippi laws for sex offenders found residing in the state are aggressively enforced. Those coming to Mississippi from another state must register within ten (10) days.
Sex offender registration Mississippi also has a re-registration requirement if a person relocates to another Mississippi county or out of state. So, sex offenders in Greenville Mississippi or sex offenders in Tupelo Mississippi who relocate to Hinds County MS must report to the Hinds County sheriff within three (3) business days.
Criminal Lawyers for MS Sex Offender Laws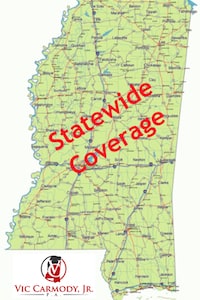 If any person accused of being a Jackson MS sex offender needs legal advice, our criminal attorneys near me in nearby Flowood, MS will provide a FREE consultation. Call today to receive a FREE lawyer consultation and case analysis. 800-360-3847.
Our law partners, Victor Carmody, Lance Mixon and the author of this article travel statewide across Mississippi defending those accused of a felony sex offense or misdemeanor crimes relating to sex-related crimes. Our law group brings 70 years of collective criminal defense lawyer experience to the table.