Mississippi DUI Laws: Consequences of a First Offense DUI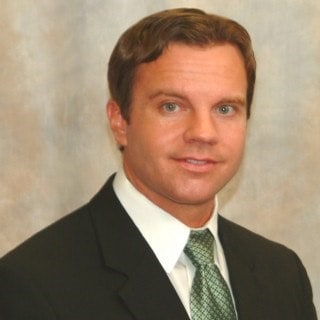 Driving under the influence has been a crime in America for over 100 years ever since automobiles became the primary type of human transportation. Our DUI in MS law is found in Mississippi Code Annotated (MCA) Section 63-11-30.
This article will address a DUI conviction in Mississippi and the necessity of hiring an attorney with the criminal aspects of a DUI arrest, and any possible personal injury claims, if an accident created that additional problem.
The first DUI offense can cause a permanent criminal record for intoxicated driving. This can affect job choices, the ability to travel to some foreign countries like Canada, limitations on the ability to rent cars from most rental car companies, and a laundry list of other loss of entitlement issues.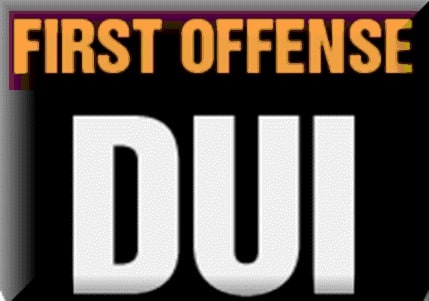 At the bottom of this page you can find additional links that answer many questions. The topics include the overall cost of a DUI over the next ten years, the availability of a restricted license if convicted of a DUI, how to beat a DUI, and avoiding sobriety checkpoints. Plus, a fifth additional link connected to our law office's positive DUI stories may lift your spirits if you think your case is too tough to win in court.
Every month, tens of thousands of accused citizens arrested for impaired driving defendants search Google with questions like, "Should I get a lawyer for my first DUI?" or "Do I need a lawyer for my first DUI?" The answer is YES, for 95% of all Americans, and even with a 1st offense DUI. Read more positive DUI stories and reasons set forth in this web page and the related links.
DUI in Mississippi: 1st DUI Offense Consequences and Penalties - if Convicted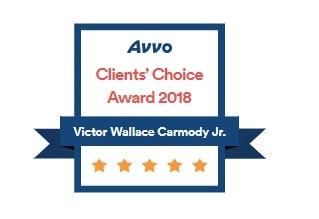 What is a DUI? The crime of driving intoxicated or impaired in the Magnolia State is broadly defined by criminalizing being under the influence of an intoxicating liquor, drug or other substance or chemical (e.g., paint fumes) which has impaired your ability to operate a motor vehicle.
This can be from any adult (age 21 or over) operator (not behind the wheel of a CMV - commercial motor vehicle) being over the legal limit of 0.08% of alcohol. This can be captured by a post-arrest forensic test of breath, or found by blood extraction showing alcohol, impairing chemicals or drugs within the blood for persons arrested.
Six Penalties for a DUI First Offense: Expect the Following DUI-DWI Impacts On Your Pocketbook and Your Future
Fines and Jail. Either being fined $250 to $1,000 or being sentenced to jail time of up to 48 hours, or both. MS laws permit a judge to substitute your attendance at a victim impact panel for the hours in jail.
DUI Education Course. All convicted drivers will have mandatory attendance and completion of the MASEP (Mississippi Alcohol Safety Education Program). Not completing this will prevent ever being reinstated to drive, so do not try to avoid it.
DUI License Suspension. Also, mandatory driver's license suspension of up to one year (this can be dropped to 90 days suspension with completion of MASEP);
CMV drivers suspended from driving a commercial vehicle for Full Year. commercial driving privileges shall be suspended at the minimum one year, or at the maximum, three years in Mississippi, on a DUI 1st
The Benefit of Not Refusing the Implied Consent Test: Upon a first offense conviction, if the post-arrest chemical test was not refused by the arrested driver, the judge may reduce the time of license suspension period to a minimum of 30 days. This is done under conditions known as causing a "hardship" on the offender, such as transporting children or getting to and from work. To receive this special benefit, the MASEP course first must be completed.
Zero Tolerance for Minors: The MCA, under Section 63-11-30, subsection (3), calls for zero tolerance for drivers under age 21. The zero-tolerance law for those under age 21 will apply to those motorists with a BAC level ((blood alcohol concentration) of 0.02% grams or more, but when their alcohol concentration is lower than 0.08% grams percent. As noted below, a BAC of 0.08% or higher is governed by subsection (2) of MCA Section 63-11-30 penalties.
Serious Injury or Death from Alcohol-Related Crashes Can Bring a 25-Year State Prison Sentence
If convicted of a Mississippi DUI 1st offense while operating a motor vehicle under the influence of alcohol, drugs, or other substances, a serious felony is chargeable. Mississippi law makes it a felony to negligently cause serious bodily injury or death to any passenger, other vehicle driver, an occupant or a pedestrian. Such accident cases will be accused as a serious FELONY.
MS DUI laws call for the criminal penalties to include up to twenty-five years in the Mississippi State Penitentiary. Plus, the related civil liability is another colossal problem. DUI-related collisions can create tort liability and total costs in the millions for the DUI driver who loses in court.
Paying attorneys near me thousands of dollars to try to keep civil claims within the limits of your auto insurance policy has inestimable value. Such negotiated settlement help can protect you from having non-dischargeable debt (in any bankruptcy proceeding) as set forth in Section 523 of the US Bankruptcy Code.
How to Get Out of a DUI First Offense
Since a Mississippi DUI cannot be reduced to reckless driving like in GA or FL or SC, your paths to winning are few:
Rule 1: Don't try to represent yourself. If you can afford DUI attorneys with high lawyer ratings, hire them. At least use a public defender rather than self-represent.
Rule 2: If you are eligible for DUI non-adjudication, consider that. Do not always TAKE that option, though. A top-rated DUI lawyer may see a way to obtain a nolle prosequi (Latin for "DUI dismissal").
Rule 3: Go to trial with the best legal advocate near me to handle the court case. Also, if facing a judgment of millions of dollars for a wrongful death, or crippling injuries that maim or disfigure another person, state prison time is the norm.
Your First FREE Step to Beating a DUI: Get Your FREE Case Assessment With Top DUI Attorneys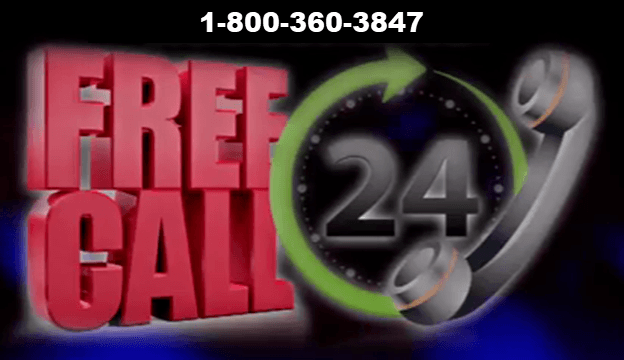 You need to hire the best DUI lawyer in Jackson MS when this nightmare occurs in your case. For a FREE consultation to discuss any aspect of your DUI case (i.e., field sobriety tests, breath testing errors) call today at 800-360-3847.
Our three award-winning Mississippi DUI attorneys, Author Lance Mixon, Victor Carmody and Kevin Stewart, are standing by to provide a FREE lawyer consultation. What do you have to lose?
Related links of possible interest:
Repeat DUI Offenses: 2nd DUI offense, 3rd DUI felony Offense, 4th DUI in MS
How much does a DUI cost over 10 years?
How to locate DUI checkpoints near me
If arrested outside of Mississippi, call us to find the best DUI attorney near me in other states.